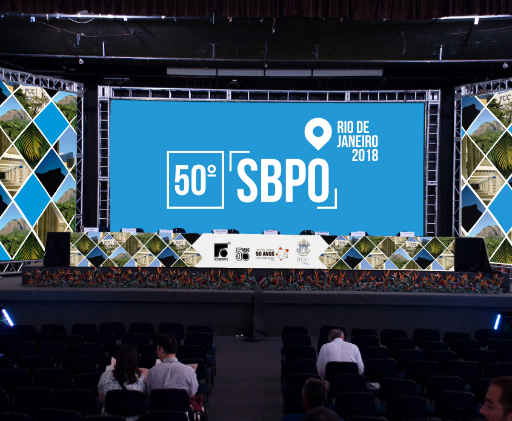 50th Brazilian Operational Research Symposium
It is great pleasure to invite the Operational Research community to participate of the 50th Brazilian Operational Research Symposium (SBPO 2018) from 6 to 9 August 2018.
To commemorate the 50th SBPO, the facilities of PUC-Rio, Gávea Campus, in the city of Rio de Janeiro, were chosen to host the Brazilian Operational Research Community and all the special guests. As is tradition, the academic program of the event will include technical sessions with oral presentations, posters, lectures and mini-courses of various topics of interest to the OR community.
The official theme of this edition of SBPO will be Smart Cities: Urban Planning, Renewable Sources and Resource Distribution.
We look forward to seeing you at the wonderful city in 2018!